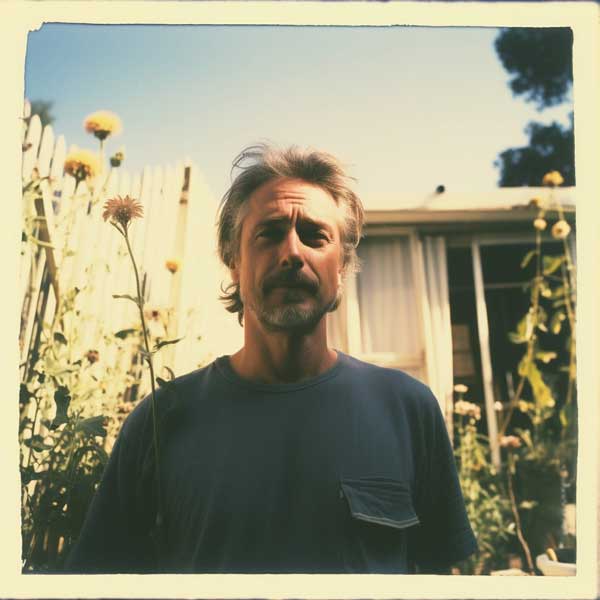 Stephen Webb, a gardening enthusiast with over 20 years of experience, is the founder and author of Garden's Whisper.
His passion for horticulture took root when he purchased his first house, recognizing the potential to create a garden from scratch.
Fascinated by the prospect, Stephen embarked on a journey of discovery, which led him to collaborate with local plant nurseries and accumulate a vast collection of plants.
Apart from his horticultural endeavors, Stephen harbors a lifelong passion for writing that originated during his high school years. Recognizing the compatibility of his passions, he combined them by establishing the website Garden's Whisper.
Through this platform, he leverages his gardening expertise to create well-researched articles on a wide range of topics, catering to beginners and experienced gardeners' needs and interests.
Whether it's tips for starting a garden from scratch, advanced techniques for plant care, or advice on selecting the perfect plants for specific environments, Stephen's aim is to provide valuable information and guidance to gardeners at all skill levels.
Contact Information
Stephen Webb
Email: stephen@gardenswhisper.com 
LinkedIn: Stephen Webb on LinkedIn
Featured In
---