At Garden's Whisper, we believe in the power of community and friendship. Our team isn't just composed of full-time experts; it's a vibrant tapestry of individuals who lend their expertise and passion temporarily or simply out of their love for gardening. Together, we cultivate a nurturing environment for sharing ideas, experiences, and tips that help budding gardeners blossom into seasoned horticulturists.
Whether they're knowledgeable botanists, seasoned landscapers, or enthusiastic hobbyists, our diverse team members bring a unique perspective and wealth of experience. This camaraderie and collective wisdom make Garden's Whisper a sanctuary for anyone looking to cultivate their green space.
---
Stephen Webb
Author and Expert Gardener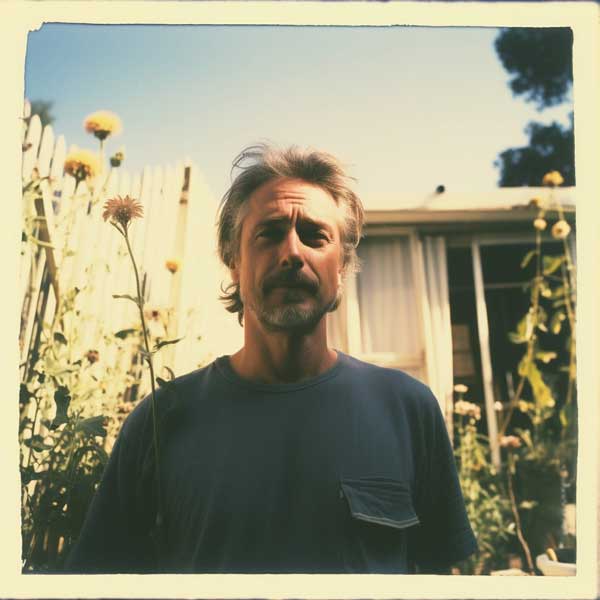 Stephen Webb, a gardening enthusiast with over 20 years of experience, is the founder and author of Garden's Whisper. Stephen's horticultural journey commenced with a burning curiosity for all things green, driving him to explore the vast realm of plants. Through years of dedication and relentless pursuit, he fostered fruitful collaborations with local plant nurseries, creating a network of like-minded individuals who shared his fervor for flora.
Stephen's expertise extends far beyond mere cultivation; his keen eye for design and aesthetics allowed him to craft stunning landscapes that seamlessly blend nature's beauty with human creativity. As the driving force behind Garden's Whisper, he has shared his wealth of wisdom through a series of compelling books and articles, inspiring gardeners of all levels to embark on their green journeys.
---
Canek Goded
Editor in Chief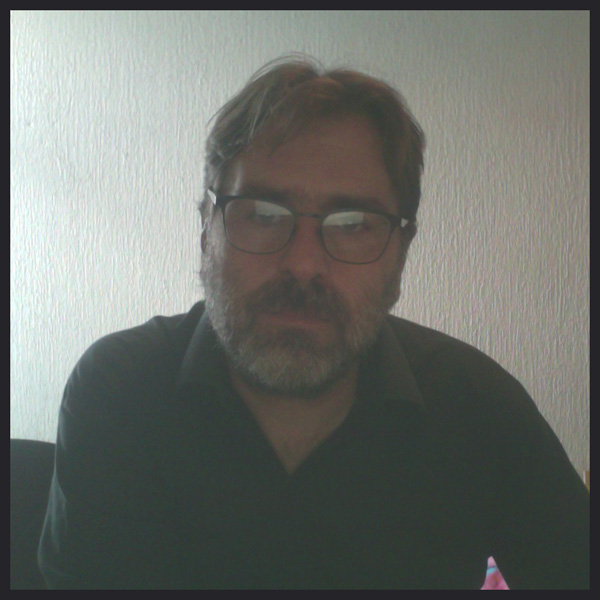 Canek Goded, the Editor-in-Chief of Garden's Whisper, is not only a Cultural Manager and Independent Publisher but also an ardent gardening enthusiast with an unyielding passion for the green world. In his concise biography, Canek emerges as a dedicated and tireless individual, closely collaborating with experts to cultivate a thriving platform that celebrates all things green and beautiful.
With unwavering commitment, Canek nurtures the world of horticulture, skillfully intertwining his love for culture and publishing to sow the seeds of knowledge and inspiration among fellow gardening enthusiasts. Through his boundless dedication, he continues to cultivate a flourishing community of like-minded individuals, fostering a deeper appreciation for the beauty and importance of gardening in our lives.
---
At Garden's Whisper, we are a united community of individuals who share a profound love for gardening and a strong belief in the power of camaraderie. Our team, a diverse tapestry of experts and enthusiasts, collectively fosters a nurturing environment where ideas, experiences, and tips are freely shared. Together, we inspire budding gardeners to blossom into seasoned horticulturists.
With each member's unique perspective and wealth of experience, we create a sanctuary at Garden's Whisper for anyone seeking to cultivate their green space. We firmly believe in the power of community and friendship, and our shared commitment to horticulture continues to flourish, making Garden's Whisper a true haven for all garden lovers.